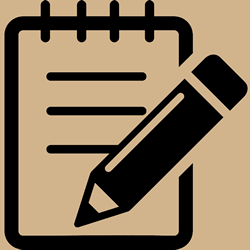 Mark your calendar for the next Booster Club quarterly meeting. All meetings are held in the Media Center. All are welcome to attend.
Upcoming Meetings
Wednesday, December 6th, 7:00 pm
Wednesday, March 6th, 7:00 pm
Wednesday, June 5th, 7:00 pm
Past Meeting Minutes
Meeting minutes are posted on this page after approval by the Board.
2022-2023 School Year
September 21 | December 7 | March 8 | June 7
2021-2022 School Year
September 22 |  December 9 | March 10 | June 9