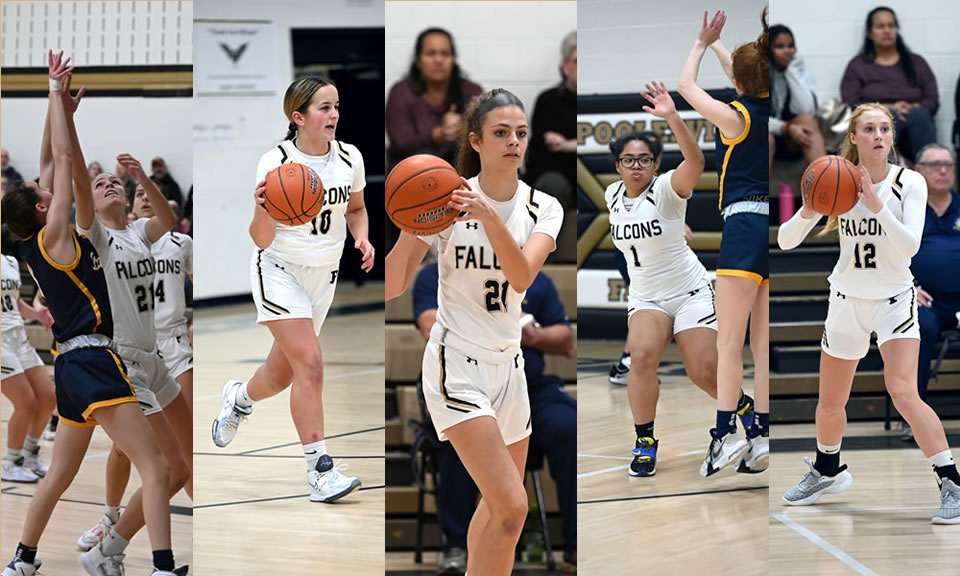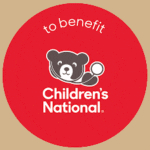 The girl's varsity and junior varsity basketball teams are raising money for Children's National childhood cancer research during January and February in honor of the late athletic director and coach, Fred Swick, as well as PHS parents who have passed.
Collection jars will be at the concession stand and main entrance at all home games.
You can also donate using our secure connection to PayPal
Thank you!