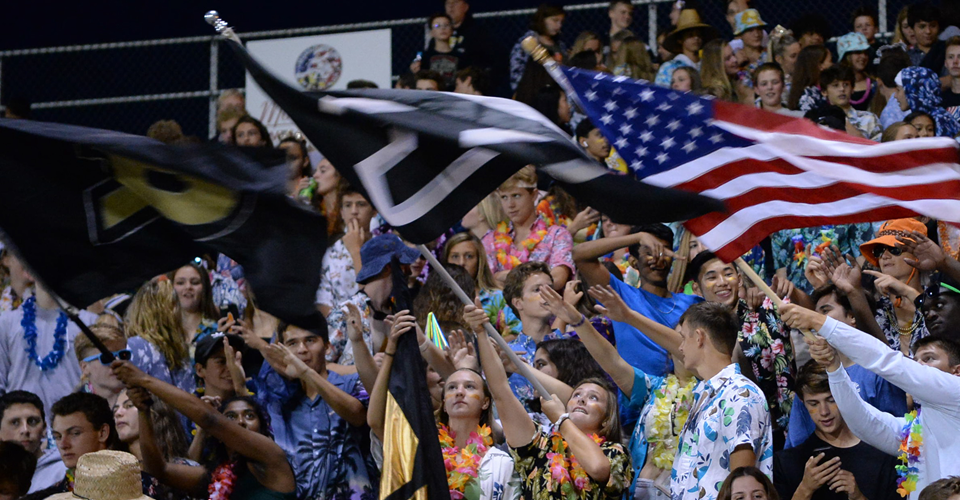 Welcome
The Poolesville High School Athletic Booster Club is an organization whose primary mission is to raise money to support and supplement the athletic program at PHS. Our student-athletes have responded by representing their school in an extraordinary manner — with class, sportsmanship, and effort.
As the county school budget continues to tighten, the athletic department is left more and more to fend for itself. Without the continuing support of the Athletic Booster Club, much of the team equipment and facilities improvements could not be done.
Some recent improvements to the athletic facilities include:
Upgrades to the baseball and softball fields including new batting cages and bleachers
Ongoing seasonal turf maintenance of the stadium playing surface and practice fields
Purchase of a state-of-the-art scorers table with an electronic scoreboard for the gymnasium
Purchase of a new zero-turn riding mower for the stadium
Backstop netting for use during field hockey, soccer, and lacrosse matches
Long jump pit, discus, and shot put pad for track and field
Falcons in the News
Return to R.A.I.S.E. Fall Season Update
March 31, 2021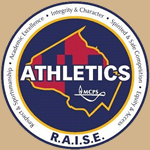 Please note that this MCPS facility is closed to all community users at 3:00 pm, Monday through Friday to accommodate the safe return of the school's athletic teams. Additionally, Saturday closures may also be necessary and will be communicated by the school. We appreciate your cooperation and support of MCPS Athletics. For more information, please download the Return to RAISE Communication 3-31-2021 and the Spectator Guidelines for Fall Season Sports.
Spring Season Update
March 12, 2021

All student-athletes interested in participating in the spring season are encouraged to get pre-participation physicals now. Registration for spring sports will open in ParentVue on Monday, March 22. The spring season begins on Saturday, April 17. Spring schedules are posted on countysportszone.com.
PHS and MCPS Coaching Opportunities
November 10, 2020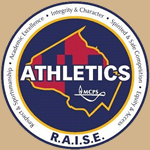 Interested in coaching in MCPS? The MCPS Athletics Promotions and Social Media Committee has created a link to show all the coaching vacancies at Poolesville High School, as well as around MCPS.
The link includes:
Current openings
A link on how to apply
A link to the MCPS Athletics website
A link to each of the MCPS high school Athletics websites
Job descriptions for each job
Stipend pay list for each job
How to become an official for MPSSAA
If you are interested in a position within Poolesville High School, please click on the link about how to apply or email our Athletic Specialist (AD), Ms. Regina Grubb, at Regina_R_Grubb@mcpsmd.org. If you are interested in a position within MCPS, please click on the link about how to apply or email the school's Athletic Specialist (AD).
Promoting a Positive Culture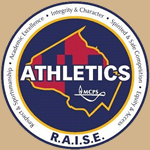 Montgomery County Public Schools (MCPS) is dedicated to promoting a positive culture in our schools, on our athletic teams, and in our community. The following are some resources compiled for the numerous stakeholders committed to providing students with a safe, positive environment in which to learn, grow, and progress.