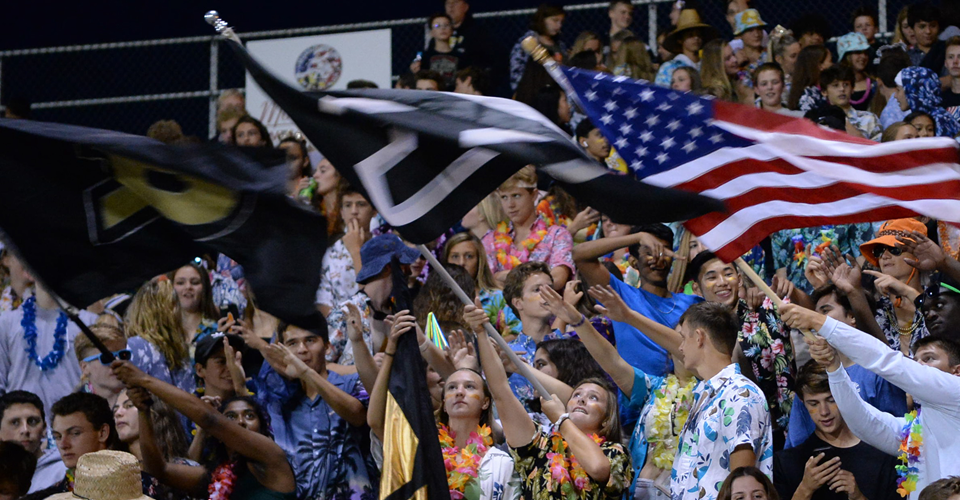 Welcome Back!
The Poolesville High School Athletic Booster Club is an organization whose primary mission is to raise money to support and supplement the athletic program at PHS. Our student-athletes have responded by representing their school in an extraordinary manner — with class, sportsmanship, and effort.
As the county school budget continues to tighten, the athletic department is left more and more to fend for itself. Without the continuing support of the Athletic Booster Club, much of the team equipment and facilities improvements could not be done … read more
New Spiritwear Now Available in the Stadium at Home Games!

Booster Club Meeting Schedule

Mark your calendar for the next Booster Club quarterly meeting that will be held via Zoom, or use one of the following methods. Phone One-Tap: +13017158592,,86872437681# or +16465588656,,86872437681# or by telephone at 301-715-8592 or 646-558-8656 using the meeting ID 868 7243 7681 and passcode 129032.
Thursday, December 9, 2021, at 7:00 pm
Thursday, March 10, 2022, at 7:00 pm
Thursday, June 9, 2022, at 7:00 pm
Falcons in the News
MCPS Return to R.A.I.S.E Update
October 15, 2021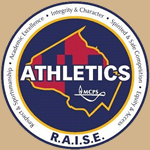 Please refer to the latest updates regarding MCPS Athletics. A Spanish version is also available. Highlights include updated FAQs regarding the vaccination requirement, an updated medical exemption form has been finalized, and is available on the COVID-19 Athletics Information webpage. The Spanish version will also be posted when available, registration for winter sports opens through ParentVUE on Monday, October 18, 2021, and Fall county championships will be conducted for boys' and girls' soccer, field hockey, and volleyball for the first time.
Golfers Capture Class 2A/1A District Title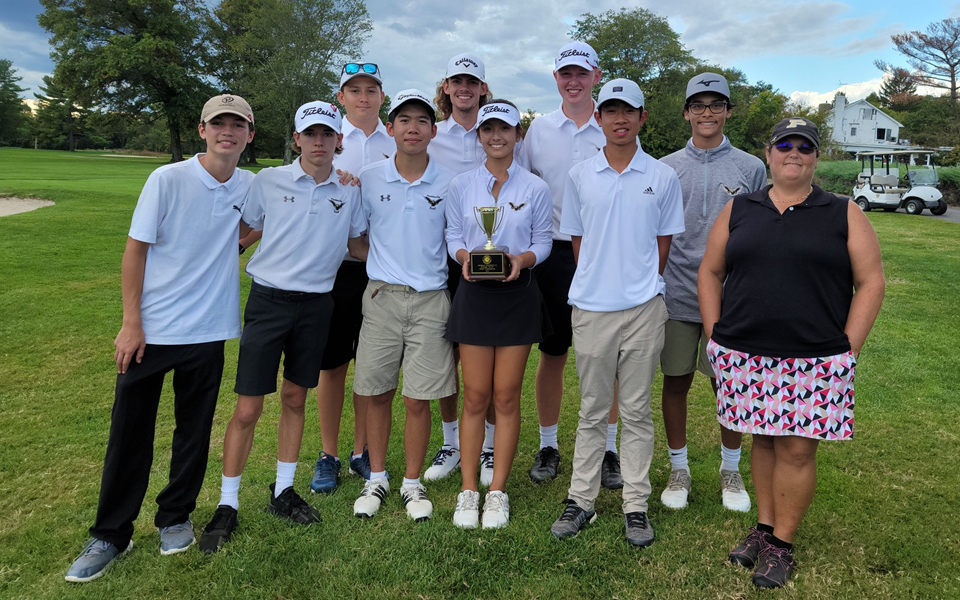 October 4, 2021
Congratulation to our coed golf team of Olivia Cong (72), Robert Xu (82), Charlie Helfert (84), Noah Naing (84), and Ethan Huang (88) who captured the MPSSAA Class 2A/1A division title today at Poolesville Golf Course.
Orsini Retirement Announced
September 28, 2021

PHS Athletic Specialist, Gina Grubb, announces the retirement of Steve Orsini as a varsity baseball coach. Coach Orsini has coached football and baseball in Montgomery County for 37 years and has been coaching at PHS for 15 years. During his tenure, his baseball teams were ranked third in the metropolitan area, recorded five division championships, two regional championships, and one state championship. He was named Gazette Coach of the Year in 2014. Coming out of his program to play at the next level were four Division 1, two Division 2, and one junior college player.
As a huge supporter of the entire PHS athletic program, Coach Orisini brought positive leadership to his student-athletes and always instilled sportsmanship, dedication, and hard work. We are sad to see him go, but we thank him for his tireless efforts while serving as our head coach. We wish him well.
After speaking with Coach Orisini, he shared a few words regarding being a coach at PHS. "It's been the greatest experience. The players, parents, community, teachers, athletic directors, and administration have all been so supportive of me and the program. I cannot say enough about the parents' and players' commitment to excellence. It's a coach's dream to coach talented players whose entire focus is to improve and play as a team. Baseball's success comes from the hard work of the players and the tremendous support of the parents. It was an honor to coach these fine young men.
Promoting a Positive Culture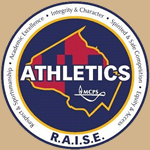 Montgomery County Public Schools is dedicated to promoting a positive culture in our schools, on our athletic teams, and in our community. The following are some resources compiled for the numerous stakeholders committed to providing students with a safe, positive environment in which to learn, grow, and progress.