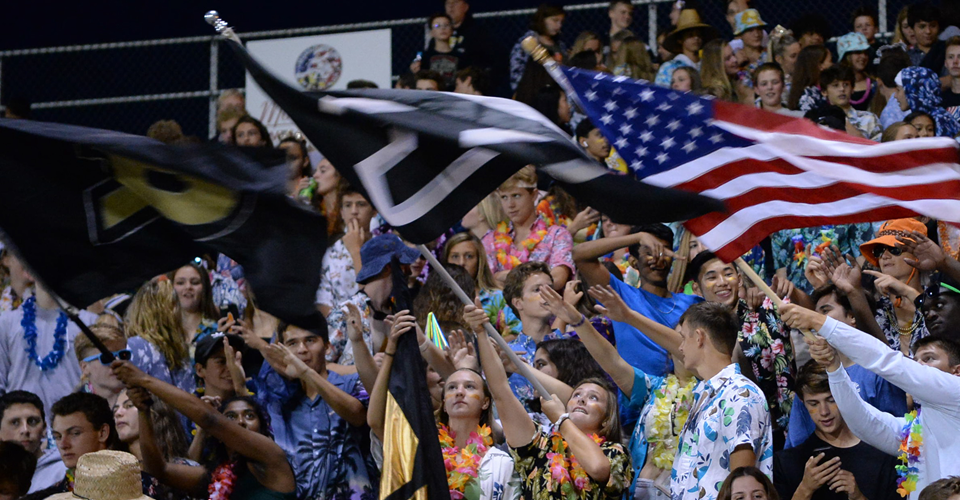 Welcome Back!
The Poolesville High School Athletic Booster Club is an organization whose primary mission is to raise money to support and supplement the athletic program at PHS. Our student-athletes have responded by representing their school in an extraordinary manner — with class, sportsmanship, and effort.
As the county school budget continues to tighten, the athletic department is left more and more to fend for itself. Without the continuing support of the Athletic Booster Club, much of the team equipment and facilities improvements could not be done … read more
New Spiritwear Now Available in the Stadium at Home Games!
Also, stop by and see us during Poolesville Day on September 18
We need volunteers to help promote Booster Club
items at our tent at Poolesville Day

Falcon News
Booster Club Meeting Schedule Set

Mark your calendar for the next Booster Club quarterly meeting that will be held via Zoom (link coming soon). All are welcome to attend.
Download the app from the Apple Store or Google Play.
Wednesday, September 22, 2021, at 7:00 pm
Thursday, December 9, 2021, at 7:00 pm
Thursday, March 10, 2022, at 7:00 pm
Thursday, June 9, 2022, at 7:00 pm
Fall Return to R.A.I.S.E. Strategic Plan and Spectator and Game-Day Guidelines
August 27, 2021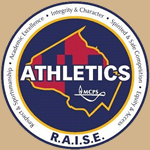 MCPS Athletics is excited to welcome our spectators to our events. We will rely on the collective cooperation of many to continue the successful implementation of in-person programming. All protocol and procedures will comply with the Return to R.A.I.S.E. Strategic Plan, the guiding document for MCPS Athletics during the COVID-19 pandemic.
These guidelines have been approved by the Montgomery County Department of Health and Human Services and the Office of Emergency Management and Homeland Security, along with the COVID-19 Task Force for MCPS Athletics. The Spectator and Game-Day Guidelines outline the operating procedures for Montgomery County Public Schools (MCPS) athletic events.
Promoting a Positive Culture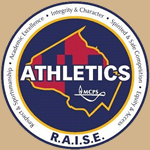 Montgomery County Public Schools is dedicated to promoting a positive culture in our schools, on our athletic teams, and in our community. The following are some resources compiled for the numerous stakeholders committed to providing students with a safe, positive environment in which to learn, grow, and progress.